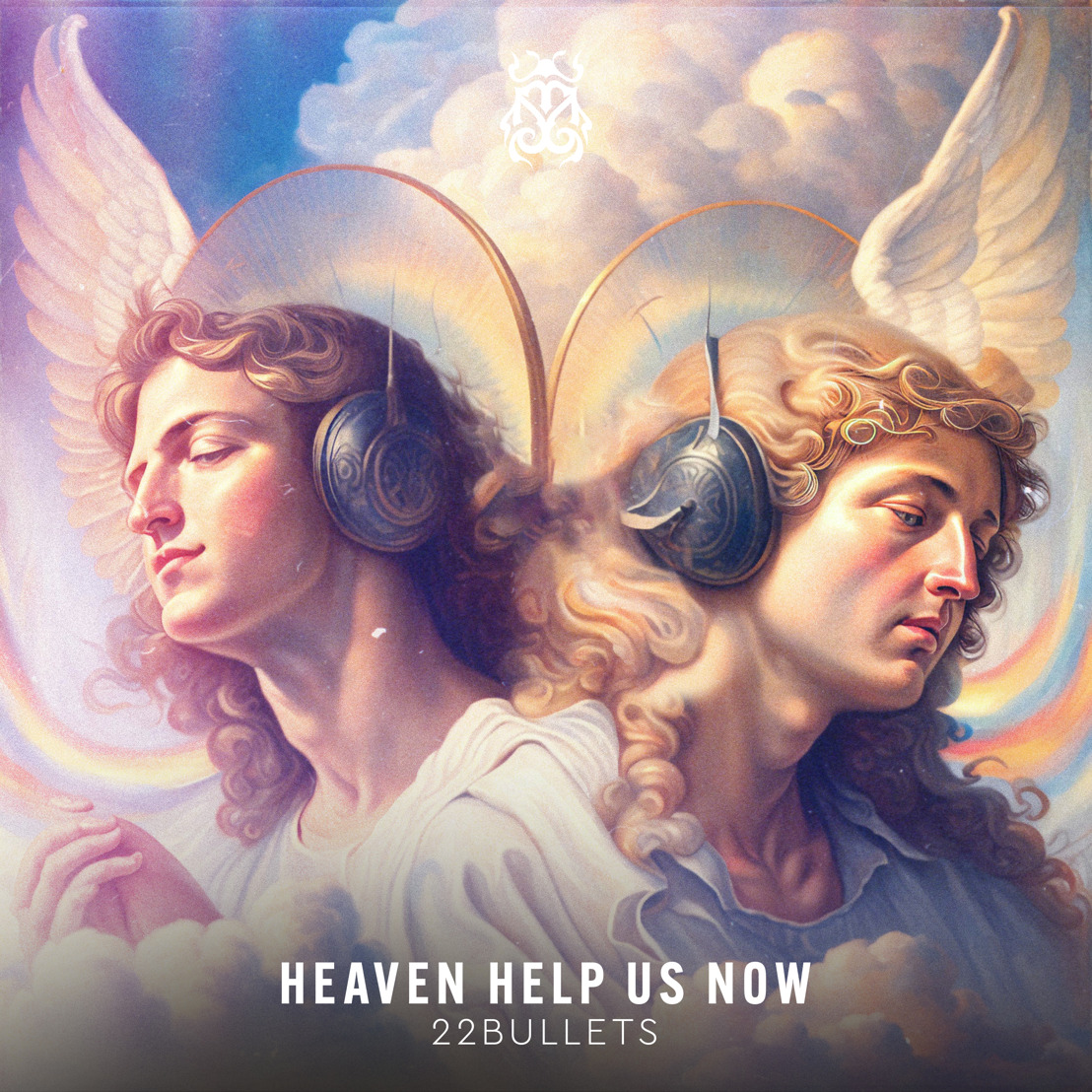 22Bullets is revealing his catchy house weapon 'Heaven Help Us Now'
A futuristic blend in both Future House and Future Rave
Friday, 14 April 2023 – Thailand's 22Bullets is revealing his catchy house weapon 'Heaven Help Us Now', released through Tomorrowland Music today! Opting for a dark hypnotic beat, a deep pulsing bass line and an exciting vocal, 'Heaven Help Us Now' comes in the shape of a futuristic blend in both Future House and Future Rave, all set up for a sweaty night out in the club. 22Bullets' rise to prominence over the last decade mirrors Southeast Asia's emergence as a dance music powerhouse region, while the Thai DJ & producer has had massive collaborations with artists like KSHMR, Timmy Trumpet and Fedde Le Grand.
'Heaven Help Us Now' is out now via all platforms.
22Bullets: "'Heaven Help Us Now' is a unique combination of anthemic vocals and a trending Future Rave sound."
About 22Bullets
​22Bullets is not a new name when it comes to Asia's EDM scene they have been rocking the stages with many global djs such as Dimitry Vegas & Like Mike, Deorro, Showtek, Sick Individuals, Nervo, DVBBS, Steve Angelo, Vicetone, Markus Shulz, Bassjackers and also they have won the remix competition for Linkin Park and Steve Aoki's collaboration " A light that never come".
Currently he is working under the new EDM music label in Thailand "T.E.D. Entertainment" of the Thailand number 1 star of all time "Dome Pakorn Lam" also they have scored a theme song for the Waterzonic festival in Thailand more over they have release many tunes in Thailand such as "Kha Thang" major radio chart in Thailand. Recently they got a chance to remix for Thailand's number one rock band called Bodyslam, also worked with many Thai artists and celebrity on the album called "Burn Up The Club". 22Bullets has built quite a reputation in Asia with their highly energy bouncing style dj set and now it's time for them to take it to the global scene.
https://www.instagram.com/22bulletsmusic/
​https://soundcloud.com/22bullets
​https://twitter.com/22Bulletsmusic
​https://www.facebook.com/22bulletsmusic/
​https://22bulletsmusic.com
About Tomorrowland Music
​Tomorrowland has expanded the family with its own music label: Tomorrowland Music. Tomorrowland Music is a dedicated music division within Tomorrowland, collaborating closely with both artists and labels, supporting them in all their recording and release activities.
Tomorrowland Music has partnered with Virgin Distribution and Virgin Records. As part of the Universal Music Group, Virgin has been one of the industry leaders in music distribution and independent records labels for many years. Tomorrowland Music is delighted to be working closely with Virgin and looking forward to taking the label to a higher level together.
Stay tuned for a stellar line-up of renowned artists from all different levels who can't wait to release their music on Tomorrowland Music, encompassing a multitude of genres.
More information: https://www.tomorrowland-music.com
​Instagram: https://tomorrow.land/Music-IG
​Facebook: https://tomorrow.land/Music-FB
​Twitter: https://tomorrow.land/Music-Twitter
Jordy Van Overmeire PR Coordinator, Tomorrowland