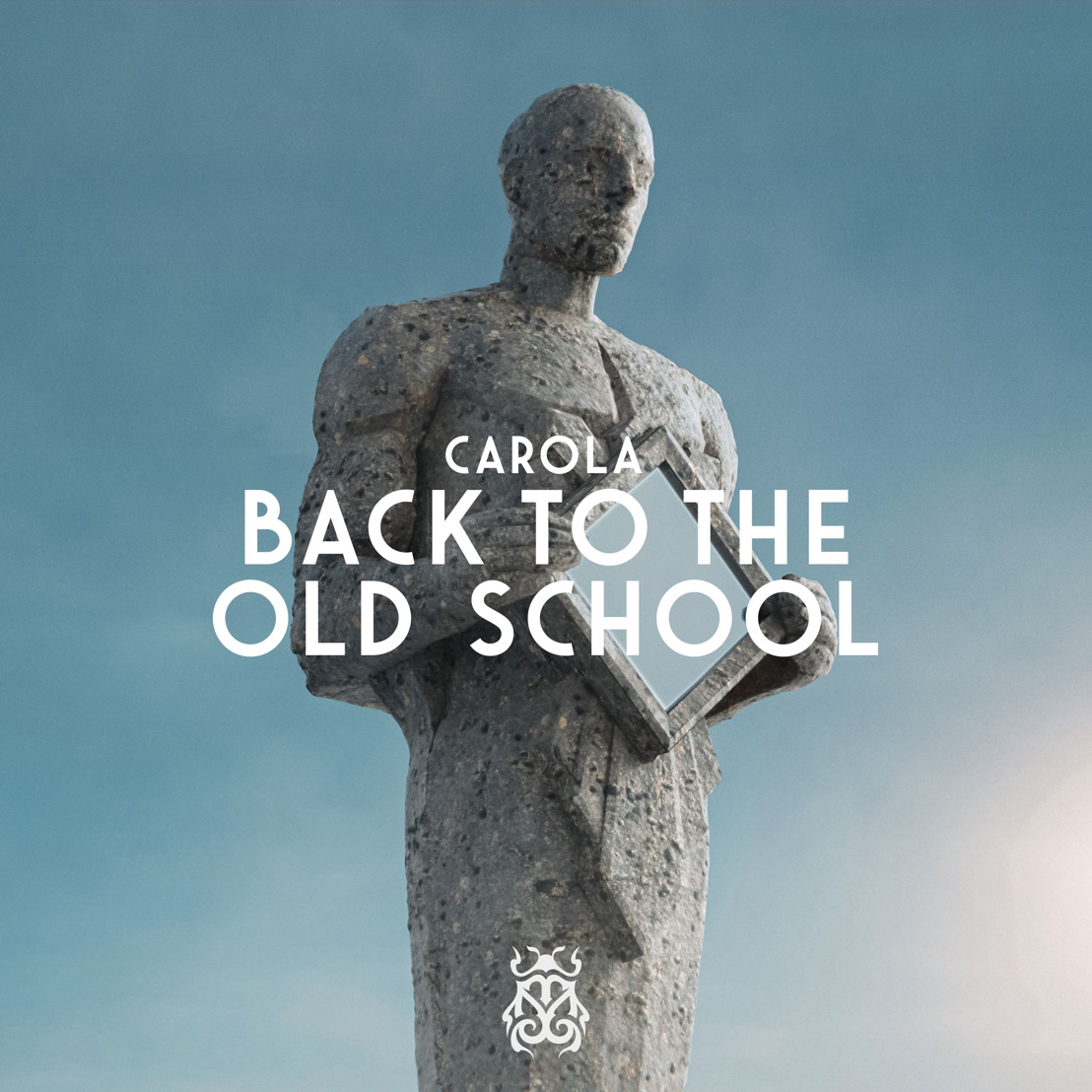 Brazilian talent Carola debuts on Tomorrowland Music with 'Back To The Old School'
An alluring house anthem with prolonged builds and chunky basslines
Friday, 22 September 2023 – Brazilian talent Carola is unveiling her brand-new house anthem 'Back To The Old School', released on Tomorrowland Music today! Have already released on some of electronic music's most prestigious labels, the Brazilian dance music starlet now debuts on Tomorrowland's imprint, making an instant impact with her highly atmospheric house sound. 'Back To The Old School' is set to take listeners on a particularly captivating journey, featuring a mash of rough beats, prolonged builds and chunky basslines. Cementing her reputation as one of Brazil's hottest names, Carola was the first female Brazilian artist to perform at Tomorrowland's Mainstage in July.
'Back To The Old School' is out now via all platforms.
'Back To The Old School' by Carola is part of a collection of specially curated festival releases by Tomorrowland Music leading up to Tomorrowland Brasil, celebrating the return of Tomorrowland to Brazil on October 12-14, 2023 by gathering some of the most prominent artists in electronic music on Tomorrowland's record imprint.
Carola: "'Back To The Old School' was created with the intention to show the public how mature my sound is making it. I'm working as a DJ for more than 10 years and as a music producer for 7 years, it's nice to show everyone that is watching me build this dream so far that I'm totally able to create music outside my box. 'Back To The Old School' is this next step in my career and also a thing to remind me about my roots and why I entered this game."
About Carola
​Carola is the latest artist to join Brazil's legacy of intrepid and innovative dance music artists. In just five years, she's risen from self-releasing her buoyant pop-tinged bass-forward house beats to rinsing releases on lauded international labels like Armada, Atlantic, Virgin, Monstercat, and Insomniac. In 2021 she became the first woman to sign with Martin Garix's STMPD Records. With over 40 million streams and support from Armin van Buuren, David Guetta, and Tiësto, she's built an impressive following and become a shining example of success for BIPOC women and LGBTQI artists worldwide. Despite growing up in an impoverished neighborhood in the southern Brazillian city of Porto Alegre, she always envisioned achieving greatness. The Brazilian artist, was named one of EDM.com's best music producers of 2022.
https://www.instagram.com/listentocarola/
​https://www.facebook.com/listentocarola/
​https://soundcloud.com/listentocarola
​https://twitter.com/listentocarola
About Tomorrowland Music
​Tomorrowland has expanded the family with its own music label: Tomorrowland Music. Tomorrowland Music is a dedicated music division within Tomorrowland, collaborating closely with both artists and labels, supporting them in all their recording and release activities.
Tomorrowland Music has partnered with Virgin Distribution and Virgin Records. As part of the Universal Music Group, Virgin has been one of the industry leaders in music distribution and independent records labels for many years. Tomorrowland Music is delighted to be working closely with Virgin and looking forward to taking the label to a higher level together.
Stay tuned for a stellar line-up of renowned artists from all different levels who can't wait to release their music on Tomorrowland Music, encompassing a multitude of genres.
More information: https://www.tomorrowland-music.com
​Instagram: https://tomorrow.land/Music-IG
​Facebook: https://tomorrow.land/Music-FB
​Twitter: https://tomorrow.land/Music-Twitter
Jordy Van Overmeire PR Coordinator, Tomorrowland