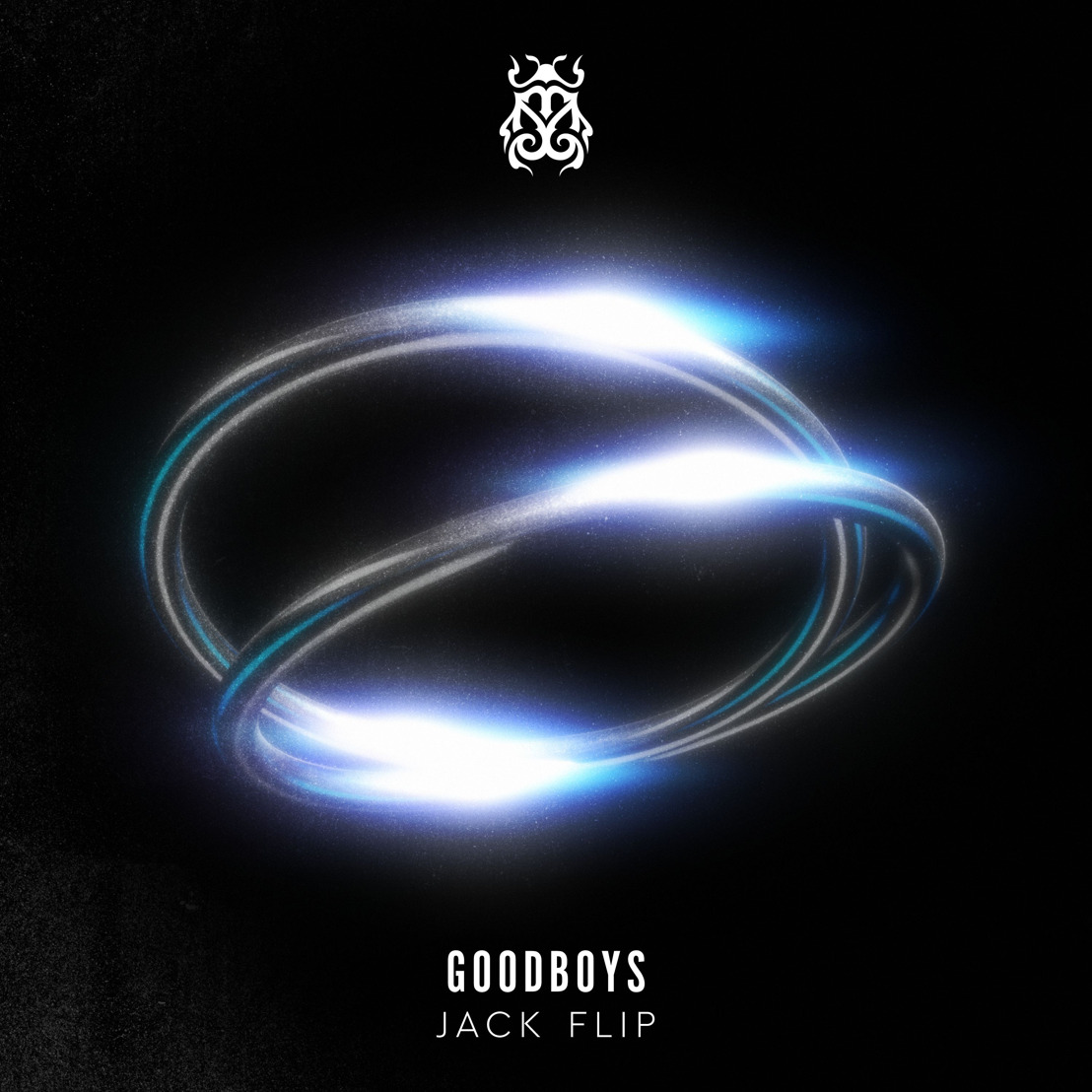 British duo Goodboys deliver dance-ready tech house gem 'Jack Flip'
A rework of the legendary anthem 'Jack'
Friday, 8 July 2022 – British Grammy nominated duo Goodboys deliver a dazzling and dance-ready tech house gem 'Jack Flip', released through Tomorrowland Music today! Arriving just in time for the festival season, the rework of the legendary anthem 'Jack' by Breach conjures up all the ingredients needed to become one of this summer's top-rotating tracks. 'Jack Flip' combines electric pop beats with the right amount of dark undertones – the perfect fuel for any party, which will have listeners heading straight to the dancefloor!
'Jack Flip' is out now via all platforms.
Multi-talented vocal, production and writing duo Goodboys have earned multi-platinum success and over 5 billion streams to their name. Their massive debut to fame came in 2019 with the megahit 'Piece Of Your Mind' with MEDUZA, and they haven't let up since. Finally making their debut at Tomorrowland in 2022, Goodboys will be playing a string of shows for the Belgian festival, including two official party flights to Belgium (Oslo – Brussels on July 13 and London – Brussels on July 14), Invited Brussels on July 14 (an official Global Journey pre-party) and a very special show on July 15 in a secret area on the festival grounds of Tomorrowland, which was created this year for the first time.
Goodboys: "We have always been massive fans of the original 'Breach' record and wanted to be able to play an adaptation of the original live. We were actually on a writing week working with some of our friends making more radio/pop dance music and the song just happened over the course of the week. To be honest we didn't ever plan on releasing it – we just wanted it for shows, but when we saw the response it was getting (and people asking for it) we decided to put it out so the world can have it too! Whenever we listen to it or play it live, we just look at each other and laugh because we know we would lose it if we heard another DJ play it. Making it was so much fun because it felt pressure free… fun fact the 'girl' voice in the song is also Josh's voice, so that part was pretty hilarious."
About Goodboys
​Following their multi-platinum success and over 5B streams to their name, GRAMMY nominated duo Goodboys blast off into 2022 with new single Black & Blue and collaborations with Vintage Culture, Maur, Jax Jones and Martin Solveig, to name a few…
Breaking through as a multi-talented vocal, production and writing duo, Goodboys' infectious hooks blend electronic and pop spheres, creating a unique style on global stages. Striking the perfect balance between radio friendly euphoria with dark dance energy, their debut release Piece Of You Heart with MEDUZA now has over 3.5B global streams, sat at no. 2 on the UK Official Charts and earned a GRAMMY award nomination for 'Best Dance Recording'.
Meanwhile, their follow up Lose Control with MEDUZA and Becky Hill made a further impact, reaching over 2B global streams whilst landing in the UK Official Chart within the first week of its release and hitting an impressive no.11 spot overall.
Capturing the attention of the rest of the industry, their credible collab appeal as one of the world's most sought-after songwriters and producers has also seen them remix for Anne-Marie, Joel Corry and Jax Joneswhilst joining forces with Imanbek on Goodbye that earnt a further 200M global streams.
With their onslaught of accolades, the versatile duo have now collected multi-diamond, platinum, and gold certifications around the world as well as numerous Top 10 and Top 20 entries on Beatport, marking only the beginning of what's in store for the unstoppable pair:
With a Summer of festivals and shows around the globe, the duo are all set for a promising year ahead.
https://www.instagram.com/goodboysoff/
​https://twitter.com/goodboysoff
​https://www.facebook.com/goodboysoff
​https://www.tiktok.com/@goodboysoff
About Tomorrowland Music
​Tomorrowland has expanded the family with its own music label: Tomorrowland Music. Tomorrowland Music is a dedicated music division within Tomorrowland, collaborating closely with both artists and labels, supporting them in all their recording and release activities.
Tomorrowland Music has partnered with Virgin Distribution and Virgin Records. As part of the Universal Music Group, Virgin has been one of the industry leaders in music distribution and independent records labels for many years. Tomorrowland Music is delighted to be working closely with Virgin and looking forward to taking the label to a higher level together.
Stay tuned for a stellar line-up of renowned artists from all different levels who can't wait to release their music on Tomorrowland Music, encompassing a multitude of genres.
More information: https://www.tomorrowland-music.com
​Instagram: https://tomorrow.land/Music-IG
​Facebook: https://tomorrow.land/Music-FB
​Twitter: https://tomorrow.land/Music-Twitter
Jordy Van Overmeire PR Coordinator, Tomorrowland