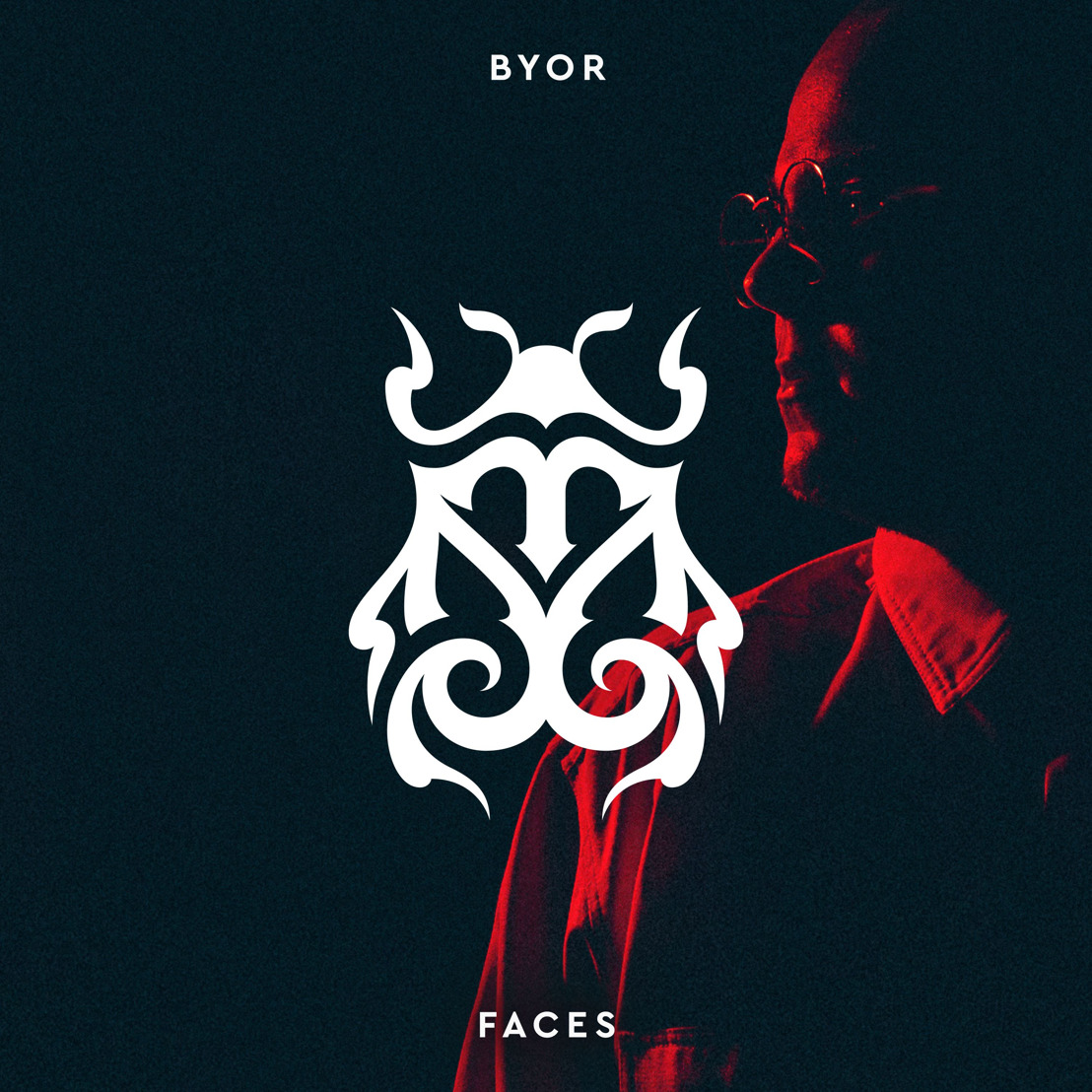 BYOR is back at it again with 'Faces'
A brand-new electrifying bass house banger
Friday, 4 February 2022 – Russian star BYOR is back at it again! The brand-new electrifying bass house banger 'Faces' combines a nice build-up with sultry vocals and a killer drop and keeps you hanging on tightly throughout the entire run – everything and more you can expect from this rising star. As one of the most promising DJs and producers of house music out of Russia, BYOR (Bring Your Own Rules) has yet again proven his talent and musical capabilities with another solid original.
'Faces' is out now via all platforms.
Landing on Tomorrowland's imprint Tomorrowland Music for the second time, the house track is a notable addition to BYOR's growing discography and with his motto 'bring your own rules', the Russian talent has surely demonstrated that ethos in his absolute dancefloor banger.
BYOR: "I'm proud to start 2022 with the second release on Tomorrowland Music called 'Faces'. The track that causes goosebumps every time when I spin it on the dancefloor. It's a different one for me, more emotional, but still hits the chest!"
About BYOR
​One of the most promising DJs and producers of electronic music in Russia. Ranked #16 producer of 2020 by 1001Tracklists. One of the 20 producers/DJs to watch in 2021 according to Tomorrowland. More than 750 unique DJ supports of his tracks in 2020 even when the clubs was shut down! Officially signed Musical Freedom exclusive artist. Over the past years, he released own tracks and remixes with big labels such as UMG, Spinnin Records, Musical Freedom, Insomniac, Axtone, Ultra Music and many more. BYOR always reaching the top positions in charts and get supports of many big DJs around the world. His style is to set his own rules of the game.
BYOR - BRING YOUR OWN RULES
https://www.instagram.com/byormusic/
​https://www.facebook.com/byormusic
​https://soundcloud.com/byormusic
​https://twitter.com/byormusic
About Tomorrowland Music
​Tomorrowland has expanded the family with its own music label: Tomorrowland Music. Tomorrowland Music is a dedicated music division within Tomorrowland, collaborating closely with both artists and labels, supporting them in all their recording and release activities.
Tomorrowland Music has partnered with Virgin Distribution and Virgin Records. As part of the Universal Music Group, Virgin has been one of the industry leaders in music distribution and independent records labels for many years. Tomorrowland Music is delighted to be working closely with Virgin and looking forward to taking the label to a higher level together.
Stay tuned for a stellar line-up of renowned artists from all different levels who can't wait to release their music on Tomorrowland Music, encompassing a multitude of genres.
More information: https://www.tomorrowland-music.com
​Instagram: https://tomorrow.land/Music-IG
​Facebook: https://tomorrow.land/Music-FB
​Twitter: https://tomorrow.land/Music-Twitter
Jordy Van Overmeire PR Coordinator, Tomorrowland