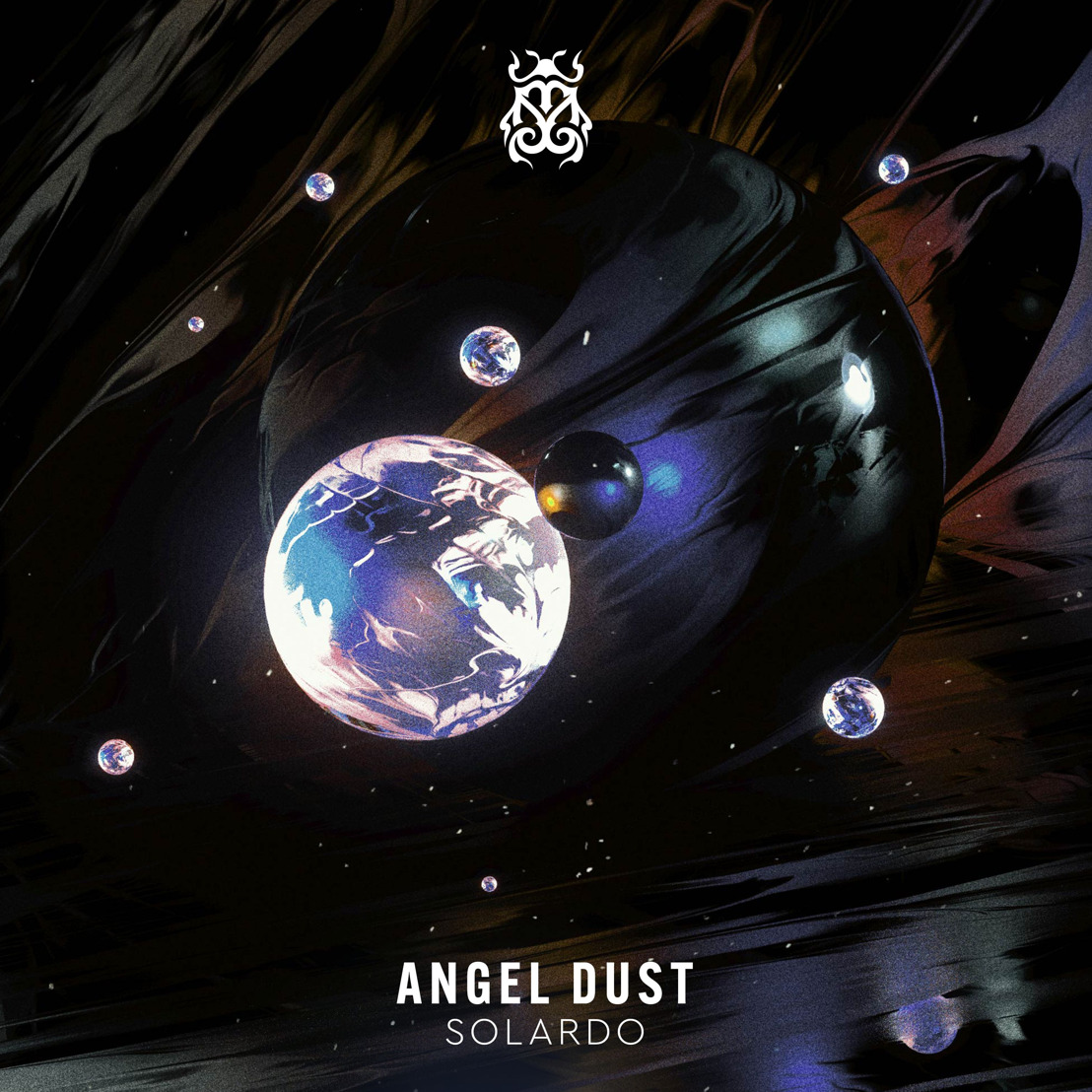 Solardo land on Tomorrowland Music with 'Angel Dust'
Unleashing their new club-primed anthem
Friday, 28 October 2022 – Globally renowned UK DJ & producer duo Solardo are unleashing their new club-primed anthem 'Angel Dust', released through Tomorrowland Music today! The mighty Manchester duo have curated the ultimate crowd pleaser for an energy-fueled club night, bound to captivate dancefloors in gripping fashion. The track immediately kicks off with fast-paced drums joined by an echoing topline but quickly turns into a bass-heavy club stomper. 'Angel Dust' combines electric pop beats with the right amount of dark undertones, presenting an infectious slice of dancefloor heaven.
'Angel Dust' is out now via all platforms.
Hailing from Manchester, Solardo have carved out a reputation for delivering an impeccable mix of anything from gritty underground tracks to hands in the air dance anthems. The electronic music duo have enjoyed two magnificent performances at Tomorrowland's Crystal Garden in July, making adrenaline and euphoria levels soar amongst music fans from around the world at the Belgian festival.
Solardo: "'Angel Dust' is inspired by The Prodigy and has been in the works for a while. We have been testing the track over the summer at gigs and festivals to get the sound right. It has been a fun track to make as we have been playing around with it on tour while traveling across the globe together until we perfected the sound. It is an up-tempo, heavy bassline club banger."
About Solardo
​The born and bred Mancunian duo have blazed a mouthwatering trail to the top of the house and techno music world. The pair began their journey with releases on Viva, Repopulate Mars, Relief & Hot Creations where their 'Tribesman' release rocketed them to #1 on Beatport and laid the foundations for many years at the cutting edge of house music with hit releases such as 'XTC' with Eli Brown, 'Move Your Body' with Marshall Jefferson, 'Tear It Up' with Paul Woolford, 'Roller Coaster' with Calvin Harris' alias Love Regenerator, and 'Adidas & Pearls" with Vintage Culture and LOWES. Outside of the studio, Solardo remain one of the most exciting and formidable house acts on the circuit. Fuelled by the success of their records, they've dominated festivals and clubs the world over and annually play at major festivals worldwide including Glastonbury, Tomorrowland, EDC Las Vegas, Ultra Music Festival Miami, Creamfields & Parklife to name a few. Over the past seven years, they've earned widespread plaudits for their encapsulating DJ sets and energetic performances but also as label owners and innovative forward-thinking Producers.
https://www.instagram.com/solardosound/
​https://www.facebook.com/solardomusic
​https://twitter.com/solardomusic
​https://www.solardo.net
About Tomorrowland Music
​Tomorrowland has expanded the family with its own music label: Tomorrowland Music. Tomorrowland Music is a dedicated music division within Tomorrowland, collaborating closely with both artists and labels, supporting them in all their recording and release activities.
Tomorrowland Music has partnered with Virgin Distribution and Virgin Records. As part of the Universal Music Group, Virgin has been one of the industry leaders in music distribution and independent records labels for many years. Tomorrowland Music is delighted to be working closely with Virgin and looking forward to taking the label to a higher level together.
Stay tuned for a stellar line-up of renowned artists from all different levels who can't wait to release their music on Tomorrowland Music, encompassing a multitude of genres.
More information: https://www.tomorrowland-music.com
​Instagram: https://tomorrow.land/Music-IG
​Facebook: https://tomorrow.land/Music-FB
​Twitter: https://tomorrow.land/Music-Twitter
Jordy Van Overmeire PR Coordinator, Tomorrowland