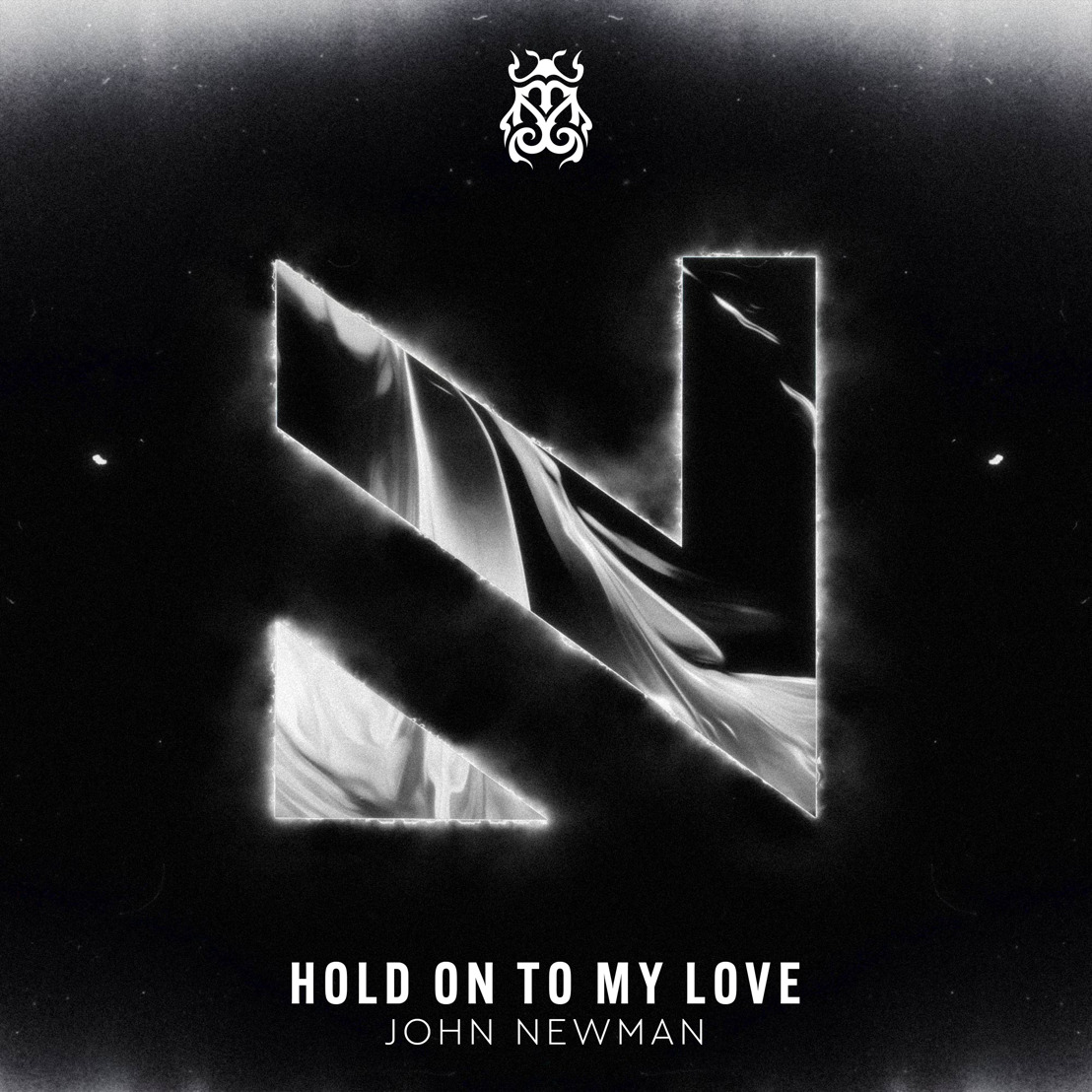 John Newman debuts on Tomorrowland Music with 'Hold On To My Love'
A rousing dance-pop ballad with an infectious dance energy
Friday, 7 April 2023 – British multi-platinum icon John Newman is unveiling his infectious new single 'Hold On To My Love', released through Tomorrowland Music today! Propelled by John's soaring, instantly recognizable vocals, 'Hold On To My Love' is a rousing dance-pop ballad with an infectious dance energy, dripping with passion and vulnerability. Following his much-acclaimed collaborations with the likes of Calvin Harris, David Guetta and Rudimental, 'Hold On To My Love' is a true feel-good anthem, overflowing with club-ready synths and beats which lead you into a state of euphoria.
'Hold On To My Love' is out now via all platforms.
'Hold On To My Love' marks the start of an exciting new chapter in John Newman's career and his first release since signing to Tomorrowland. Following a period of soul searching, the British singer, songwriter & producer is embracing his DJing and production roots, with a sound heavily inspired by the dance records he grew up listening to, fused with soul and hip hop. Coming off a stunning performance at Tomorrowland Winter, John has developed a new live show with a hybrid of live vocals, mixing and beat triggering, really giving the energy and making it a proper party.
John Newman: "It's the beginning to a new me, free yet focused on showing the best of me."
About John Newman
​John Newman's career as a Singer, Songwriter, DJ and Producer began in 2012 with UK Number One, Feel The Love with Rudimental. Newman launched his solo career with global record-breaking single Love Me Again which debuted Number One in the UK Official charts and went on to hit Top 10 in over 30 countries and 1.6bill streams worldwide. For a kid who grew up on a council estate in a small Northern English town DJing on borrowed gear, the boundaries of success were shattered from the start. When Newman released Blame with Calvin Harris in 2014, the song broke the record for most-streamed song in one day and became the first track to break 10mill streams in a week on Spotify. After further collaborations with heavyweights Kygo, David Guetta, Galantis and more, Newman has driven his way to 3 BRIT nominations, over 2.5bill streams and 9 Number One records as a songwriter and artist. In 2021, Newman released If You Really Love Me (How Will I Know) with David Guetta and MistaJam re-igniting his career after time away to rediscover himself. The single went on to again bring him global acclaim in a new stage of his career. 2021 also saw Newman partnering with his long-term collaborator Calvin Harris to write the UK Number One single, By Your Side ft Tom Grennan. Now, John Newman is welcoming his new era of energetic dance led solo music. His new live show showcases his DJ capabilities, as well as the vocal performances for which he is world renowned.
https://www.instagram.com/johnnewmanmusic/
​https://www.facebook.com/johnnewmanmusic/
​https://soundcloud.com/johnnewmanmusic
​https://twitter.com/johnnewmanmusic
​https://www.johnnewman.co.uk
About Tomorrowland Music
​Tomorrowland has expanded the family with its own music label: Tomorrowland Music. Tomorrowland Music is a dedicated music division within Tomorrowland, collaborating closely with both artists and labels, supporting them in all their recording and release activities.
Tomorrowland Music has partnered with Virgin Distribution and Virgin Records. As part of the Universal Music Group, Virgin has been one of the industry leaders in music distribution and independent records labels for many years. Tomorrowland Music is delighted to be working closely with Virgin and looking forward to taking the label to a higher level together.
Stay tuned for a stellar line-up of renowned artists from all different levels who can't wait to release their music on Tomorrowland Music, encompassing a multitude of genres.
More information: https://www.tomorrowland-music.com
​Instagram: https://tomorrow.land/Music-IG
​Facebook: https://tomorrow.land/Music-FB
​Twitter: https://tomorrow.land/Music-Twitter
Jordy Van Overmeire PR Coordinator, Tomorrowland