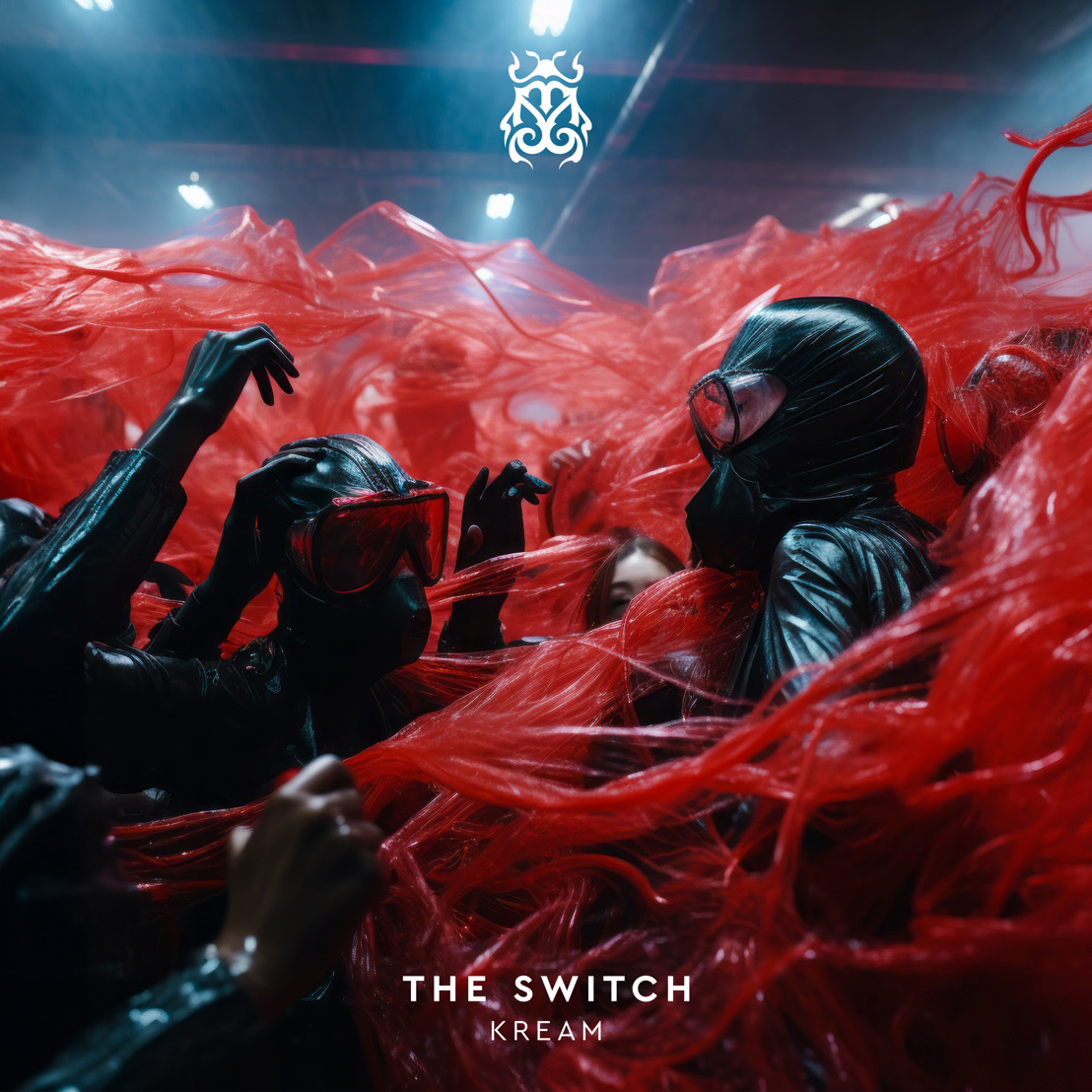 KREAM reveal their new captivating single 'The Switch'
A well-executed dancefloor cut
Friday, 10 November 2023 – Norwegian duo KREAM are back with a new captivating single 'The Switch', released on Tomorrowland Music today! Brothers Daniel and Markus Slettebakken, who make up KREAM, blend their signature production style with a robust bassline, hazy synths, magnetic vocals and restless energy that combine into a well-executed dancefloor cut. KREAM have garnered a reputation for their LIQUID : LAB livestream series, combining their unique sound with unspoiled nature and eye-catching and breathtaking surroundings around Norway with stunning mountains, hilltops and lakes as their backdrops to their serene melodies. The Norwegian brothers continue to experiment and evolve with each new release, now delivering an energizing dance anthem with 'The Switch'.
'The Switch' is out now via all platforms.
About KREAM
​KREAM feature the talents of Norwegian brothers Daniel and Markus Slettebakken. KREAM has gained worldwide attention for their unique take on melodic tech house. Initially discovered on SoundCloud through their remixes, their original music has now been played over a billion times.
Their one-of-a-kind LIQUID: LAB series on YouTube, has become one of the biggest online events in dance music. Broadcasting from Norway's most unique places to millions of viewers worldwide.
https://www.wearekream.com/
​https://www.tiktok.com/@wearekream
​https://www.instagram.com/wearekream/
​https://soundcloud.com/kreamofficial
​https://www.facebook.com/wearekream/
​https://twitter.com/wearekream
About Tomorrowland Music
​Tomorrowland has expanded the family with its own music label: Tomorrowland Music. Tomorrowland Music is a dedicated music division within Tomorrowland, collaborating closely with both artists and labels, supporting them in all their recording and release activities.
Tomorrowland Music has partnered with Virgin Distribution and Virgin Records. As part of the Universal Music Group, Virgin has been one of the industry leaders in music distribution and independent records labels for many years. Tomorrowland Music is delighted to be working closely with Virgin and looking forward to taking the label to a higher level together.
Stay tuned for a stellar line-up of renowned artists from all different levels who can't wait to release their music on Tomorrowland Music, encompassing a multitude of genres.
More information: https://www.tomorrowland-music.com
​Instagram: https://tomorrow.land/Music-IG
​Facebook: https://tomorrow.land/Music-FB
​Twitter: https://tomorrow.land/Music-Twitter
Jordy Van Overmeire PR Coordinator, Tomorrowland