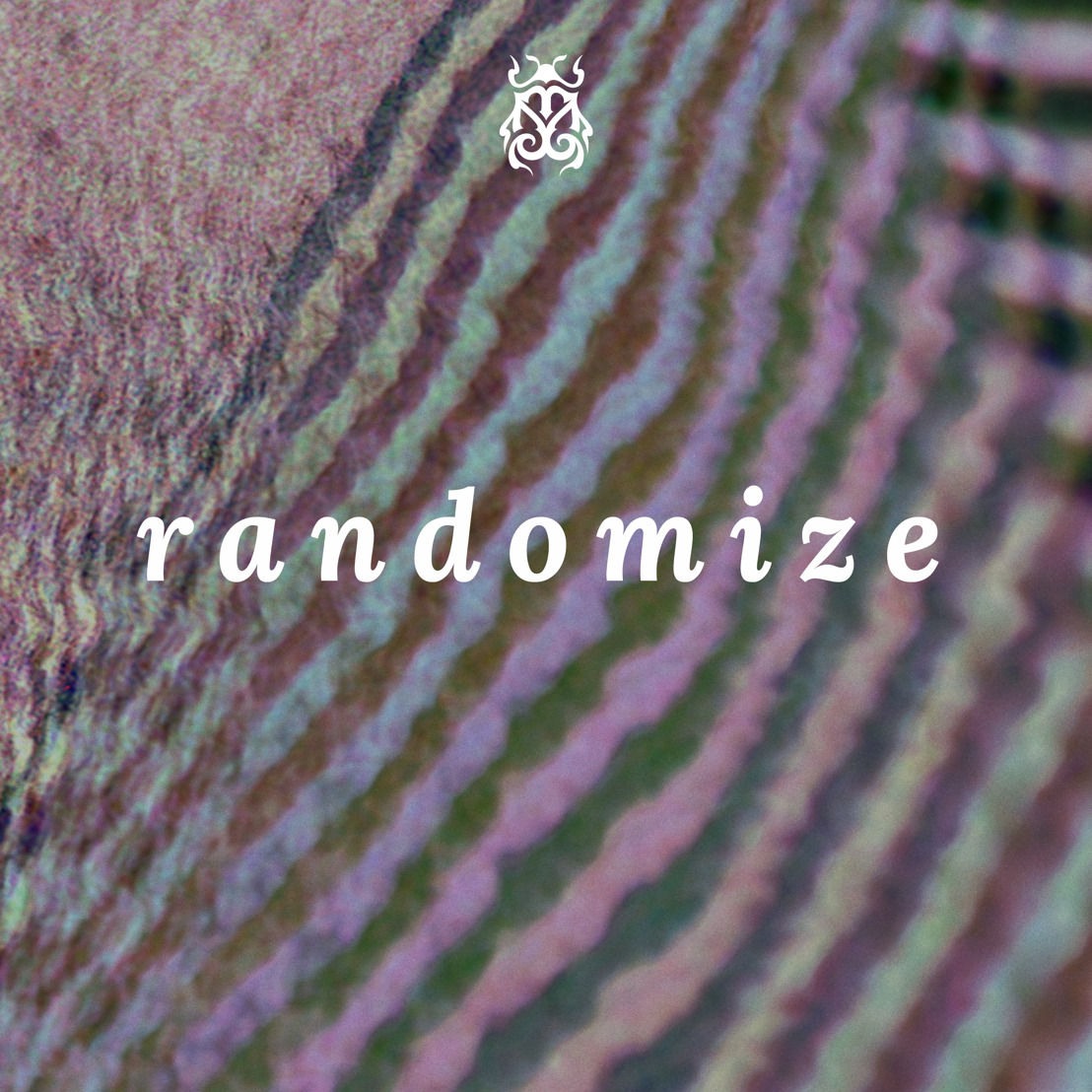 Otto Knows is back at it with 'Randomize'
His third single on Tomorrowland Music
Friday, 25 November 2022 – Swedish superstar producer Otto Knows is back at it with his third single 'Randomize' on Tomorrowland Music, released today! The highly renowned Swedish progressive house sensation has been making a steady returning wave in partnership with Tomorrowland's imprint, giving music fans across the globe that typical dance electro feel we all know Otto Knows from.
'Randomize' is out now via all platforms.
Combining an insistent driving beat and uplifting melodies with a dreamy vocal, 'Randomize' gives listeners that delirious and intoxicating feeling throughout the entire run, demonstrating Otto Knows' ear for a solid house production. After 'Pyramids' and 'Love', the Swedish producer has again been joined by trusted studio companion Alex Aris on vocals, crafting another infectious piece of house music.
About Otto Knows
​​When it comes to pop and EDM, Sweden has long punched above its weight, and Otto Knows has played a role in his country's long winning streak. Born Otto Jettman in 1989, the Stockholm native came up under the wing of local stars like Swedish House Mafia; Jettman's solo breakthrough came with 2012's "Million Voices", whose euphoric synths and vocals epitomised the era's big-room EDM at its most anthemic moment. In the years since, he's kept up a quality-over-quantity release schedule, popping up every couple of years with a clutch of singles, each one precision-engineered to strike the perfect balance of dance thrills and radio-ready melody.
https://www.instagram.com/ottoknows/
​​https://www.facebook.com/OttoKnows​
​https://soundcloud.com/otto-knows​
​https://twitter.com/ottoknows​
​https://ottoknows.com
About Tomorrowland Music
​Tomorrowland has expanded the family with its own music label: Tomorrowland Music. Tomorrowland Music is a dedicated music division within Tomorrowland, collaborating closely with both artists and labels, supporting them in all their recording and release activities.
Tomorrowland Music has partnered with Virgin Distribution and Virgin Records. As part of the Universal Music Group, Virgin has been one of the industry leaders in music distribution and independent records labels for many years. Tomorrowland Music is delighted to be working closely with Virgin and looking forward to taking the label to a higher level together.
Stay tuned for a stellar line-up of renowned artists from all different levels who can't wait to release their music on Tomorrowland Music, encompassing a multitude of genres.
More information: https://www.tomorrowland-music.com
​Instagram: https://tomorrow.land/Music-IG
​Facebook: https://tomorrow.land/Music-FB
​Twitter: https://tomorrow.land/Music-Twitter
Jordy Van Overmeire PR Coordinator, Tomorrowland