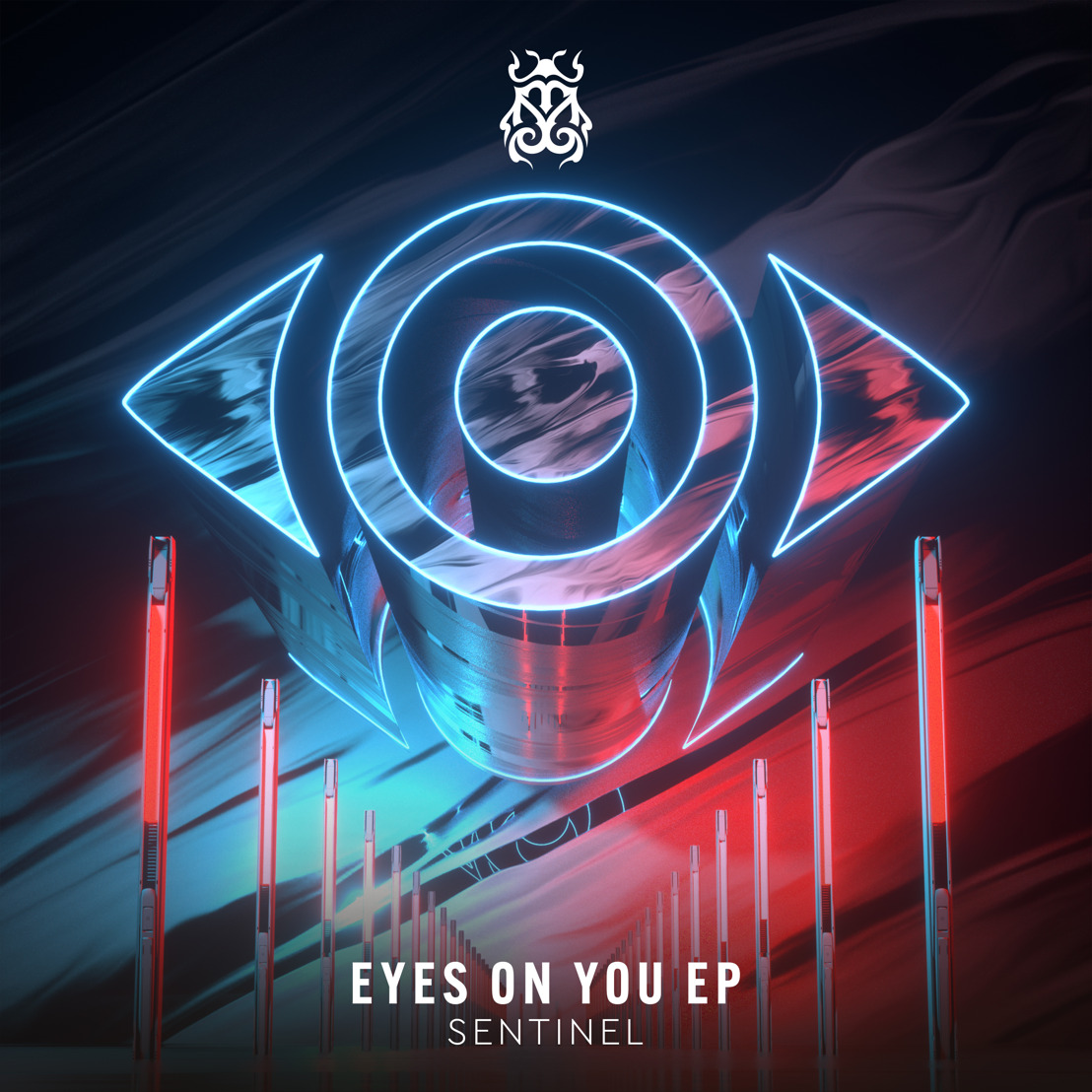 Sentinel release their debut 3-track EP 'Eyes On You'
A defining moment in their musical journey as one of the greatest talents today
Friday, 6 October 2023 – Australian fast-rising trio Sentinel are unveiling their debut EP 'Eyes On You', released on Tomorrowland Music today! The 'Eyes On You' EP is made up of 3 tracks, starting with the high-energy dance record 'Eyes On You' and the captivating dance smash 'Get That Love'. Infused with a darker and more insistent driving beat, the heavy-hitting 'Hallucinate' is an EP highlight, featuring a sweet minimal groove, gritty electronic effects and a catchy drop. The talented trio of brothers have once again demonstrated their musical capabilities, marking a defining moment in their musical journey as one of the greatest talents today with their debut 3-track EP that is bound to captivate dancefloors in gripping fashion.
'Eyes On You' (Full EP) is out now via all platforms.
The 'Eyes On You' EP features the following tracks:
Sentinel – Eyes On You

Sentinel – Get That Love

Sentinel – Hallucinate
About Sentinel
​Hailing from Melbourne, Australia, the Tim, Jon, and Michael Stent bring their musical talents together to form Sentinel. The dance music trio caught the eye of TSG in Fall of 2020 and quickly began working with internationally renowned roster-mate Alesso. The group signed a publishing deal with their Swedish role model and has been working hand in hand on various pop + dance projects over the past 2 years. Their debut release "Only You", with Alesso put them on the map and since have been marked as an exciting up-and-comer in the scene. In June of 2023, the trio struck lighting again with a MASSIVE collaboration on Tomorrowland Music & STMPD RCRDS with label boss Martin Garrix featuring BONN. "Hurricane" garnered 23 NMFs across the globe breaching over 1M streams in its first day. With solo releases to come along with debut performances, this year feels like a breakout for the Australian band of brothers!
https://www.instagram.com/sentineltrio/
​https://soundcloud.com/sentineltrio
​https://www.facebook.com/sentineltrio/
​https://twitter.com/sentineltrio
About Tomorrowland Music
​Tomorrowland has expanded the family with its own music label: Tomorrowland Music. Tomorrowland Music is a dedicated music division within Tomorrowland, collaborating closely with both artists and labels, supporting them in all their recording and release activities.
Tomorrowland Music has partnered with Virgin Distribution and Virgin Records. As part of the Universal Music Group, Virgin has been one of the industry leaders in music distribution and independent records labels for many years. Tomorrowland Music is delighted to be working closely with Virgin and looking forward to taking the label to a higher level together.
Stay tuned for a stellar line-up of renowned artists from all different levels who can't wait to release their music on Tomorrowland Music, encompassing a multitude of genres.
More information: https://www.tomorrowland-music.com
​Instagram: https://tomorrow.land/Music-IG
​Facebook: https://tomorrow.land/Music-FB
​Twitter: https://tomorrow.land/Music-Twitter
Jordy Van Overmeire PR Coordinator, Tomorrowland