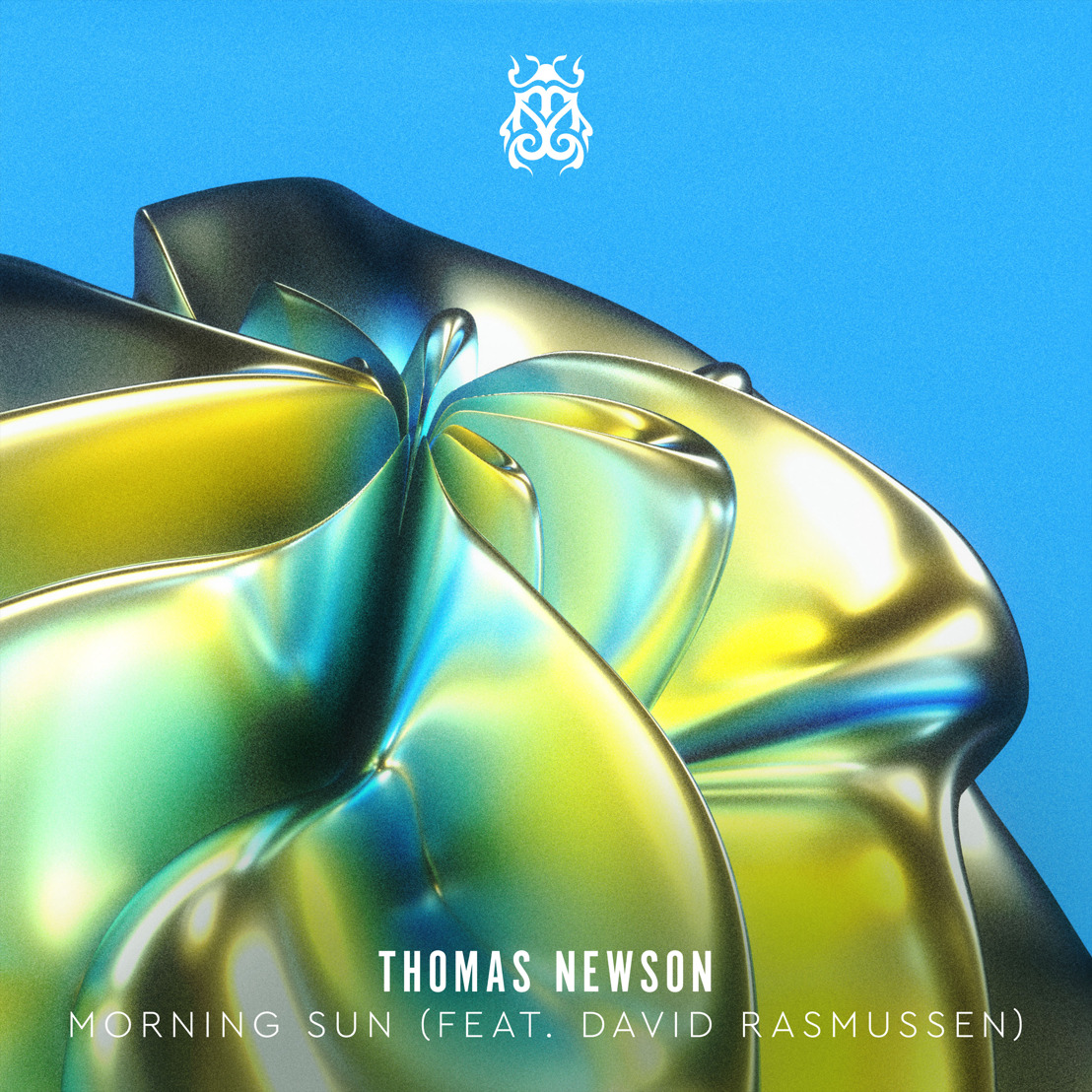 Thomas Newson is back with 'Morning Sun'
Bringing funky and positive energy to the people
Friday, 13 May 2022 – Dutch house music icon Thomas Newson is back with his brand-new single 'Morning Sun', released through Tomorrowland Music today! 'Morning Sun' comes in the shape of a sublime vocal pop-EDM house tune, with David Rasmussen's vocals as the cherry on the cake to create an uplifting atmosphere. This excellent track is a stunning example of Thomas Newson's signature sound by weaving vibrant melodies with soulful vocals and an elevating progressive drop.
'Morning Sun' is out now via all platforms.
This is Thomas Newson's second original release on Tomorrowland Music. As the son of house legend Marco V, Thomas is no stranger to the dance industry, having several well-respected releases under his belt and seeing his music featured on the biggest influencing playlists. The Dutch producer first burst into the scene back in 2013 with a stream of big room releases, while the recent years saw him focusing more on groovy tech house sounds.
Thomas Newson: "Being stuck in lockdown last years made me want to work on a song that gave me some uplifting and bright energy. After receiving the vocal I immediately felt like using the piano for the main chords to bring that funky and positive energy back to the people."
About Thomas Newson
​Thomas Newson has successfully grown out to be one of the household names in the electronic and house music scene. With a seemingly unstoppable run of strong releases, spectacular live shows and major label ventures under his belt, Thomas Newson remains an unprecedented success story of recent memory in electronic music. With his releases receive ongoing support by electronic artists like Calvin Harris, Chris Lake, Ferreck Dawn, Tiësto, Low Steppa, Tchami, Solomun and Diplo, while his music is simultaneously featured on the biggest influencing playlist like Housewerk, Dance Party, mint (Latin) and Dance Rising amongst many others. Having experienced a massive spike of interest since his debut single 'The Flute' (50 million streams) at just 15 years of age, Thomas built momentum ever since. Thomas Newson is one of those unique artists continuously pushing creative boundaries, shaping his sound and by doing so, managing to leave a distinctive and everlasting mark in the scene. With his recent releases like 'The Worker' (2018; 4 million streams) - 'In the Club' (2020; 5,5 million steams) - 'Talking About' (#45 most played Tech House song globally of 2021) - 'Nuestro Amigo' (w/ Tom & Collins) and his recent viral song 'Rapapa' (2021;1,5 million streams) placing Thomas Newson at the frontend of the global house culture.
https://www.facebook.com/djthomasnewson
​https://twitter.com/thomasnewson
​https://www.instagram.com/thomasnewson/
​https://thomasnewson.com
​https://soundcloud.com/thomasnewson
About David Rasmussen
​David is a 29-year-old singer-songwriter from Denmark. He grew up in a musical environment and found his style in soul and r&b. After having been a part of several musicals, he moved on to writing pop songs for others and himself. He has been releasing singles the last couple of years and is currently working on his next single. David's smooth voice has earned him credits with Mike Perry, Alok, Gavin James, Mesto and many more…
About Tomorrowland Music
​Tomorrowland has expanded the family with its own music label: Tomorrowland Music. Tomorrowland Music is a dedicated music division within Tomorrowland, collaborating closely with both artists and labels, supporting them in all their recording and release activities.
Tomorrowland Music has partnered with Virgin Distribution and Virgin Records. As part of the Universal Music Group, Virgin has been one of the industry leaders in music distribution and independent records labels for many years. Tomorrowland Music is delighted to be working closely with Virgin and looking forward to taking the label to a higher level together.
Stay tuned for a stellar line-up of renowned artists from all different levels who can't wait to release their music on Tomorrowland Music, encompassing a multitude of genres.
More information: https://www.tomorrowland-music.com
​Instagram: https://tomorrow.land/Music-IG
​Facebook: https://tomorrow.land/Music-FB
​Twitter: https://tomorrow.land/Music-Twitter
Jordy Van Overmeire PR Coordinator, Tomorrowland