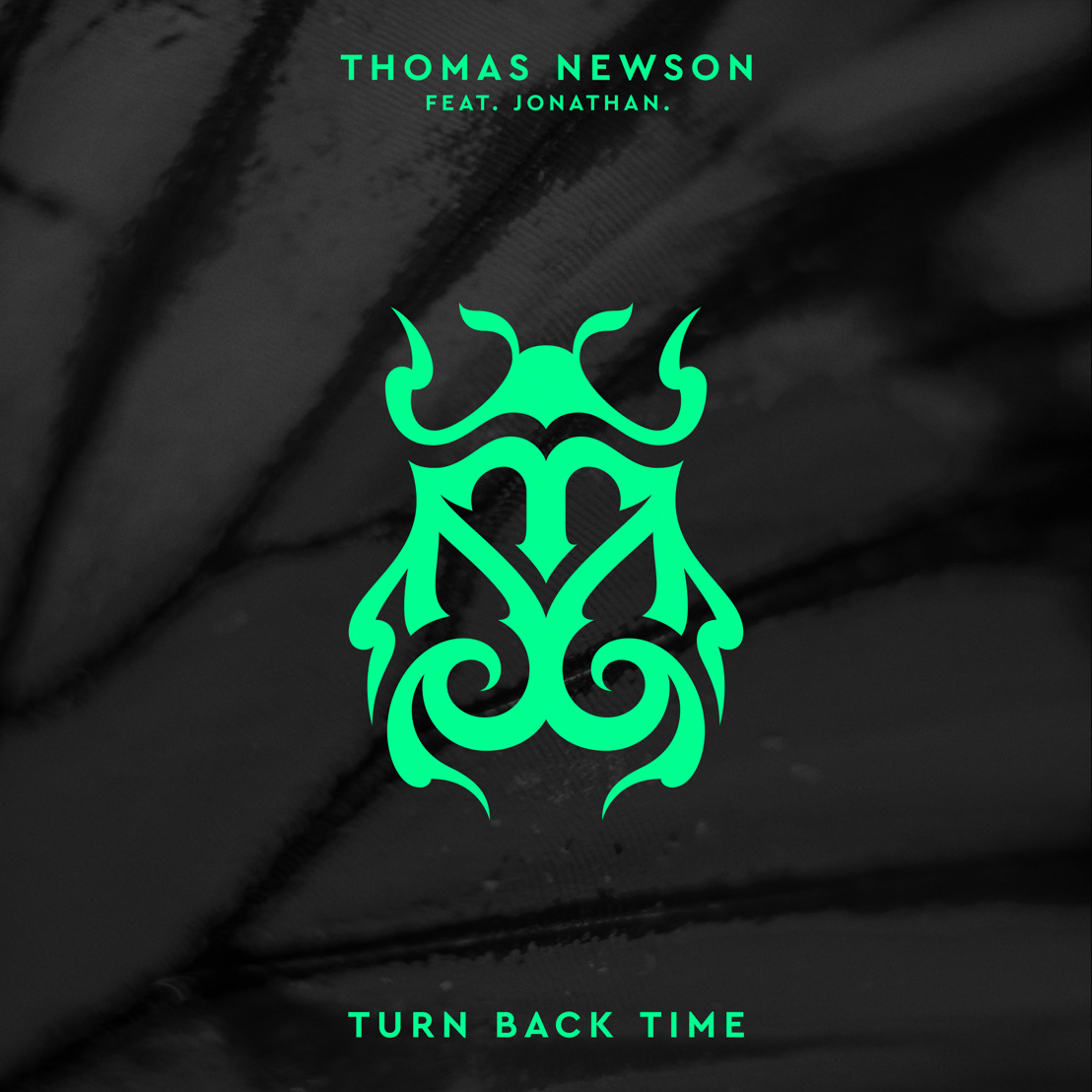 Thomas Newson joins Tomorrowland Music with 'Turn Back Time'
Tomorrowland's brand-new label drops its third release
September 10, 2021 - Dutch house music icon Thomas Newson is joining Tomorrowland Music with a stunning new release titled 'Turn Back Time'. As the son of house legend Marco V, Thomas is no stranger to the dance industry, having several well-respected releases under his belt and seeing his music featured on the biggest influencing playlists. The Dutch producer first burst into the scene back in 2013 with a stream of big room releases, while the recent years saw him focusing more on groovy tech house sounds.
'Turn Back Time' is out now via all portals.
'Turn Back Time' comes in the shape of a sublime vocal Pop-EDM house tune, with Jonathan.'s vocals as the cherry on the cake to create an uplifting atmosphere – making it stand out and giving it additional uniqueness. This excellent track takes listeners on a journey with a chugging groove and evolving synth work that keeps you on the edge of curiosity. This is Thomas Newson's first original release on Tomorrowland Music – Tomorrowland's freshly launched label imprint – adding another banger to his extensive discography and making a stunning example of his signature sound on the track by weaving vibrant melodies with soulful vocals and an elevating progressive drop.
Thomas Newson: "For 'Turn Back Time' I first started working on the bassline, the kick and the groove. I needed something catchy to go with the vocals, so I decided to make more of a house vibe around it and added in some UK house piano vibes. I really like the lyrics, we've been living in a tough time and this song talks about that situation. I'm very happy with the result – hope everybody likes it as well!"
About Thomas Newson
​Despite his young age, Thomas Newson has made sizeable waves throughout the dance music community over the last few years. With a seemingly unstoppable run of strong releases, spectacular live shows and major label ventures under his belt, Thomas Newson remains an unprecedented success story of recent memory in Electronic Music.
With his releases receive ongoing support by electronic artists like Calvin Harris, Chris Lake, Ferreck Dawn, Tiësto, Low Steppa, Tchami, Solomun and Diplo, while his music is simultaneously featured on the biggest influencing playlists, like Housewerk, Dance Party, mint (Latin) and Dance Rising leading up to over half a million monthly listeners on Spotify.
Having experienced a massive spike of interest since his debut single 'The Flute' (50 million streams) Thomas built momentum ever since. Thomas Newson is one of those unique artists continuously pushing creative boundaries, shaping his sound and by doing so, managing to leave a distinctive and everlasting mark in the scene. With his recent releases like 'The Worker' (2018; 4 million streams) and 'In the Club' (2020; 1 million steams)placing Thomas Newson at the frontend of the global house culture, and undoubtedly, he has the potential to be the heir to Holland's house throne.
On tour Thomas played his signature house sound on all the great festival stages throughout the world, from Tomorrowland and Creamfields to Ultra Miami. Besides killing the crowd with his sound at festivals he plays at various DJ Mag Top 100 clubs all over Asia, United States, Europe and South America, including the iconic Space, Ushuaïa and Hï Ibiza venues on Ibiza.
With these numerous prestigious achievements under his belt at such a young age, it will be no surprise when Thomas Newson inevitably rises to the top of Dance music, and with remarkable progress in such a short space of time, this feat seems to be edging ever closer for 2021 with a wealth of exiting new music in the pipeline.
https://www.instagram.com/thomasnewson/
​https://www.facebook.com/djthomasnewson
​https://www.youtube.com/user/ThomasNewson
​https://soundcloud.com/thomasnewson
​https://twitter.com/thomasnewson
​https://thomasnewson.com
About Tomorrowland Music
Tomorrowland has expanded the family with its own music label: Tomorrowland Music. Tomorrowland Music is a dedicated music division within Tomorrowland, collaborating closely with both artists and labels, supporting them in all their recording and release activities.
Tomorrowland Music has partnered with Virgin Distribution and Virgin Records. As part of the Universal Music Group, Virgin has been one of the industry leaders in music distribution and independent records labels for many years. Tomorrowland Music is delighted to be working closely with Virgin and looking forward to taking the label to a higher level together.
Stay tuned for a stellar line-up of renowned artists from all different levels who can't wait to release their music on Tomorrowland Music, encompassing a multitude of genres.
More information: https://www.tomorrowland-music.com
​Instagram: https://tomorrow.land/Music-IG
​Facebook: https://tomorrow.land/Music-FB
​Twitter: https://tomorrow.land/Music-Twitter
Debby Wilmsen Press Coordinator & Spokeswoman, Tomorrowland
Jordy Van Overmeire PR Coordinator, Tomorrowland