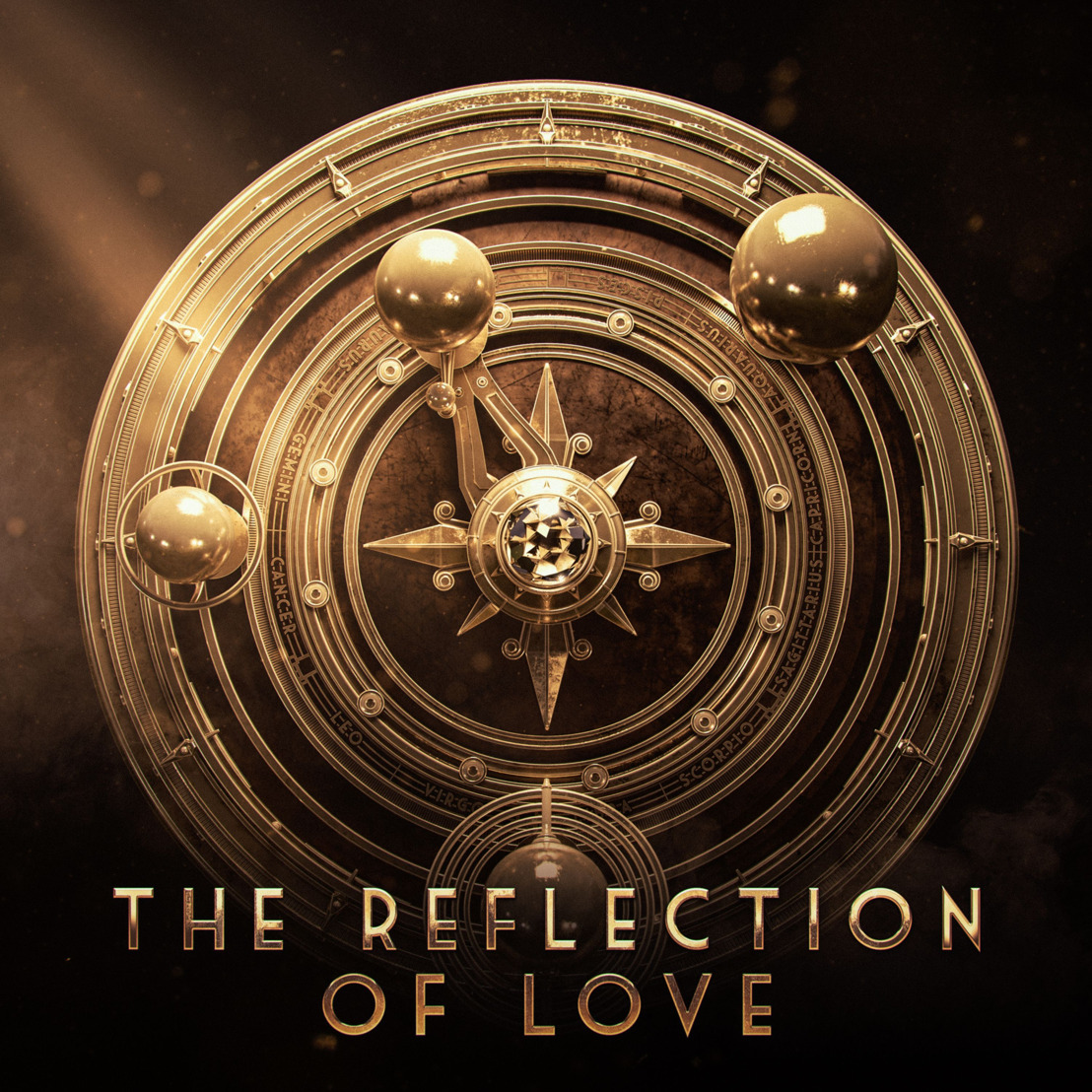 Tomorrowland Music celebrates 1-year anniversary with special album release
'The Reflection of Love' Singles
Thursday, 13 October 2022 – Tomorrowland Music is celebrating its 1-year anniversary! Marking this unique moment in time, Tomorrowland's own imprint is celebrating this milestone with a special album release. 'The Reflection of Love' Singles brings together a collection of festival releases under this year's festival theme 'The Reflection of Love', celebrating the return of Tomorrowland after three years by gathering some of the biggest artists in electronic music on the beloved Belgian festival's own record label.
'The Reflection of Love' Singles is out now.
Made up of 11 different tracks, the album caters to fans of all genres and sounds in electronic dance music and features releases by an impressive number of world-renowned artists, including Afrojack & R3HAB, Cellini & Klaus, Deniz Koyu, Felix Jaehn, James Hype, KC Lights, Like Mike & Kimotion, Lucas & Steve, Meduza & Vintage Culture, RayRay & MorganJ and Topic & John Martin.
Founded about a year ago, Tomorrowland Music has been on a mission to deliver the highest quality releases in electronic dance music, welcoming both emerging and rising artists as well as Tomorrowland veterans and industry leaders to put out their music on the label.
Listen to a special 'The Reflection of Love' minimix right here!
'The Reflection of Love' Singles
Afrojack & R3HAB – Worlds On Fire (feat. Au/Ra)

RayRay & MorganJ – The Underground

Cellini & Klaus – Late At Night (feat. AMOS)

Lucas & Steve – SICK

Deniz Koyu – Clicks (feat. Elliphant)

Topic & John Martin – Follow Me

Felix Jaehn – Winds May Change

KC Lights – Follow

James Hype – Crank

MEDUZA & Vintage Culture – Under Pressure (feat. Ben Samama)

Like Mike, Kimotion – Feel You Close (feat. Angie Robba)
About Tomorrowland Music
​Tomorrowland has expanded the family with its own music label: Tomorrowland Music. Tomorrowland Music is a dedicated music division within Tomorrowland, collaborating closely with both artists and labels, supporting them in all their recording and release activities.
Tomorrowland Music has partnered with Virgin Distribution and Virgin Records. As part of the Universal Music Group, Virgin has been one of the industry leaders in music distribution and independent records labels for many years. Tomorrowland Music is delighted to be working closely with Virgin and looking forward to taking the label to a higher level together.
Stay tuned for a stellar line-up of renowned artists from all different levels who can't wait to release their music on Tomorrowland Music, encompassing a multitude of genres.
More information: https://www.tomorrowland-music.com
​Instagram: https://tomorrow.land/Music-IG
​Facebook: https://tomorrow.land/Music-FB
​Twitter: https://tomorrow.land/Music-Twitter
Jordy Van Overmeire PR Coordinator, Tomorrowland